In album:

England and Wales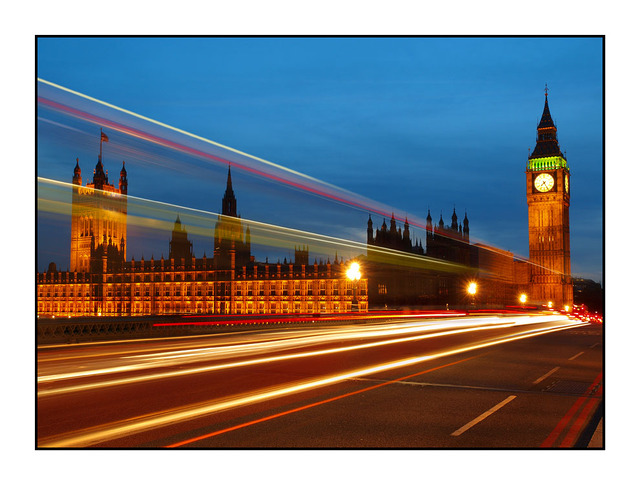 Streaking lights of cars, bikes and buses. Westminster Bridge is a road and foot traffic bridge over the River Thames between Westminster and Lambeth, in London, England.
Commentaires
Deleted, on December 18, 2010
Brilliant!
Ajouter un commentaire
S'il vous plaît connectez-vous pour pouvoir ajouter des commentaires !