In album:

Venice & Burano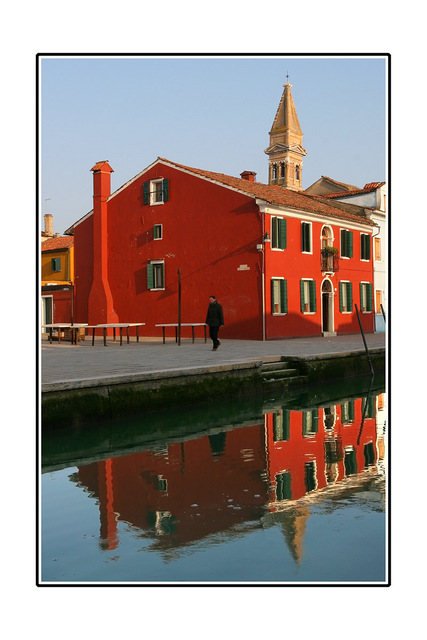 Burano is a small, quiet island 7 kilometers north
of Venice. The current population of Burano is about 4,000.
Burano has its own architectural style with tightly packed colorful houses.
The area is quite dense despite the low-rise, single-family houses.
Reacties
andhika, op April 23, 2008
NICE
awesome
Reactie toevoegen
Log in om een reactie te plaatsen!